Southern California's Premier Nude Lifestyles Spa Resort.
Stay and play with your partner and meet some new friends.
Call us today for a reservation 760-251-4744
Reflect, relax, spa, enjoy the premier nude spa retreat in Southern California Sea Mountain Inn, Enjoy a whirlpool and contemplate the mountains above you – Relax in the sun all day and swim nude in a mineral water pool – Our curative mineral waters have been used for centuries as the most pure and healing in the world – Feel the 24 hour mineral water whirlpool massage the tension from your busy life at our refreshing, up scale and lifestyle friendly desert oasis – Sauna bliss – sun bathe au natural – Sleep all day in newly designed 5-Star guest rooms – Escape to the number one California exclusive VIP retreat – Enjoy the world's only 24 hour lounge club Taboo Gardens as music pumps you day and night –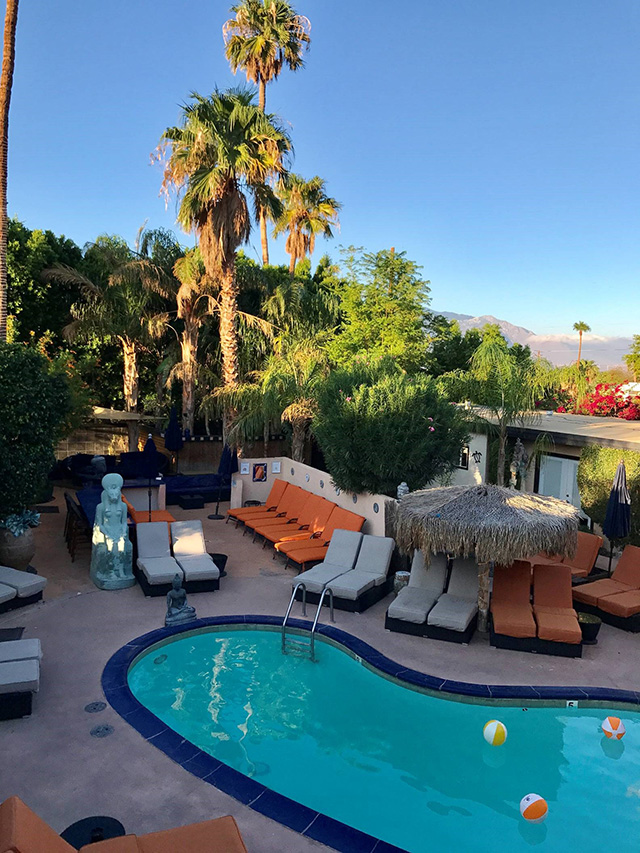 Overnight stays, day and evening visits available every day of the year.
Slip inside to enjoy complimentary beverages – A Lifestyles friendly experience, the ultimate nude resort hotel experience with nude pool and nude spas – Party like a rock star or retreat to your private flat-screen TV and Four Seasons bed with Egyptian linens – Remember laughter? – Are the clouds in the way? Do not fret, the Sea Mountain Resort has the best weather in the USA – Enjoy our world famous Sea Mountain Inn Tandem Massages for one or two – An experience dedicated to pleasure. A spa fantasy land for you – magic returns, your wishes are fulfilled – Visit this Eden for overnight vacations or day spa visits.
Call us today for a reservation 760-251-4744
24 hour hot mineral water pools and 24 hour lifestyles dance lounge each day and night of the year
No one gives privileges like your home, the New Sea Mountain nude resort, day club, night club and rage hotel. Every day there are unlimited coke products, munchies, teas, juices, gifts, breakfast, lunch, fruits, 24 hour natural waters pools and 24 hour lifestyles taboo gardens lounge with a pole for the day or the night!!!
Breathe — its all here.
The Sea Mountain Inn Nude Resort is Located in Palm Springs Desert Hot Springs California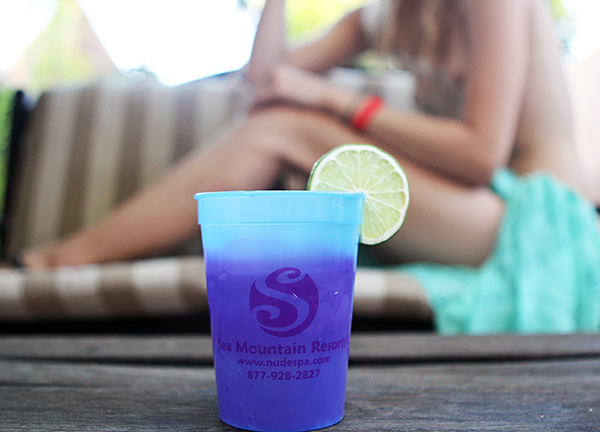 See why VH1, The New York Times, Maxim, Spafinders and AOL call this the "must stop" destination in Southern California – Open every day and all night 365 sunny days of the year – Our average temperature is 87 degrees – Enjoy a vacation for a day, a night or a special week.
Location
Close to Los Angeles, Southern Nevada, San Diego and Arizona – The Sea Mountain Inn is a premier up scale retreat for Adults Only to rejuvenate the soul and relax the body. The Sea Mountain Spa is now a sensual boutique hotel, a private nude resort paradise, a safe environment – reserved for only YOU – Take a SPACATION today. With Asian art and guest rooms this is the most private spa inn in a desert paradise – Your mind will wander in bliss – The ultimate in stress relief awaits you – Yet this is your private retreat with hidden luxuries, a personal experience awaits you – The best boutique hotel, the most private spa in the USA – Whether you are a single female or a group of VIPs who want to get away for it all and bake in the sun, or a romantic couple for that special day of
glorious massage and pampering this is the ultimate retreat in Southern California. Feel the vibe of Jamaica or Cancun Desire, less stress, less clothes. A very safe environment is guaranteed – A place to get away from daily hassles.
Close to Everything
The infamous private nude resort Sea Mountain is just minutes from Joshua Tree National park, minutes from the Palm Springs Airport and minutes from world class dining and golf. A quick trip from Los Angeles, San Diego or Southern Nevada gets you to this oasis of up scale pleasures.
The Sea Mountain nude resort is just 10 minutes from Palm Springs International Airport, 40 minutes from Ontario Airport and 90 minutes from LAX – Located in the heart of Southern California's Coachella Valley, our location could well be called "Paradise Found". Clean air, blue skies, crystal-clear desert nights, nearly year-round sunshine all contribute to exceptionally stress-free, resort-style living, hundreds of world-class eateries, casinos and natural areas are moments away. Imagine the best winter weather in the Western USA